Martin Luther Church Women hosted the annual Advent Dinner on Sunday, December 3.  Baked potatoes and toppings as well as a wide variety of desserts were enjoyed.  Sweet rewards were offered to winners of the "Name that (Christmas) Tune" that was held shortly before the dinner.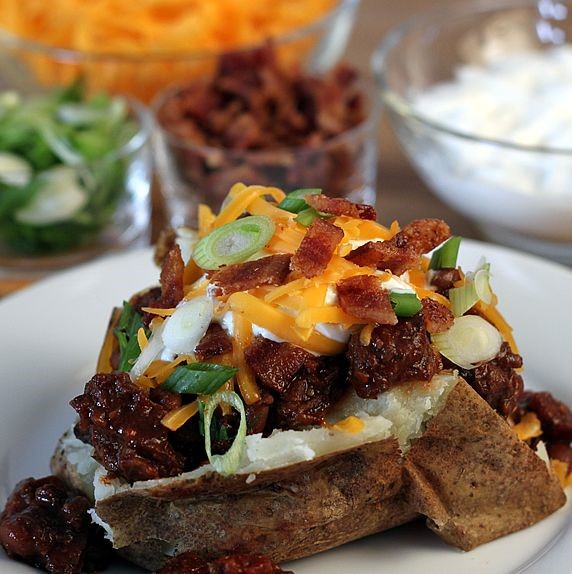 The Food Pantries of Johnson and Nemaha County are the benefactors of the donation "jar" that was filled with a generous amount of funds at the event.  Recently, the offering at the Thanksgiving Service held at MLC on November 21 was also sent to the Johnson and Nemaha County Food Pantries.
The Spirit of Giving – inspired by God's love for us!