The following is a recap of the projects that the Mission Team coordinated for the congregation and also other congregational projects for the the year 2020.  We strive to help those with needs locally, regionally, nationally, and internationally.
School Building in South Africa – Funds were collected in January for the Helping Hands Organization to finance the construction of a much needed school building in Rorke's Drift, South Africa.  MLC gave $3,197 of the $16,000 for building costs.  After on-site design/planning in February, construction began and continued throughout the summer with on-going observations and consultation by a MLC member via video chat.  The building was usable for students in October.
Two years ago, MLC collected donations to be used by Helping Hands Organization to plant fruit trees in the Rorke's Drift area.  A MLC member accompanied the Helping Hands Organization in 2020 for the school project so they stopped here and there to see how the trees were growing.
Food Pantries – Food and paper products were collected and delivered to local food pantries.  Three totes were taken to the Bobcat Bites (at Peru State College) in Peru, and three totes each to the Tecumseh and Auburn  food pantries. 
Love Packages – Three totes of new and gently used Bibles and devotional items were donated by members and delivered to a collection point in southern Missouri.  They will be distributed by Love Packages, an organization that distributes around the world.   https://lovepackages.org/
Partnership 4 Hope – MLC members donated two trailer loads full of gently used household items which were then delivered to Partnership 4 Hope in Omaha, Nebraska.  Partnership 4 Hope works to distribute items to former young adults whop are aging out of the foster care system in Nebraska.  https://www.partnership4hope.com/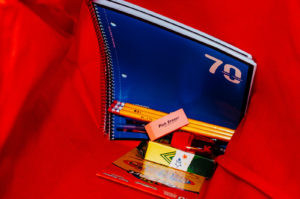 School kits – School supplies were collected by members and 118 school kits were assembled.  Kits were delivered to Orphan Grain Train who will distribute them to chidden in need in various parts of the world.
Undie Sunday – Several totes of new underwear and socks were donated by members and then delivered to Orphan Grain Train.  They will be distributed nationally and worldwide to persons in need.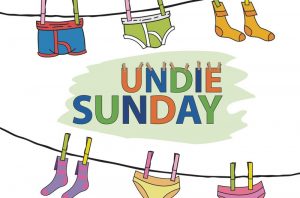 Water Filters, Wells and Sanitation Stations – MLC members donated $2,345 to this project.  Donations will be used where most needed in the 25 countries where Compassion International is present.    https://www.compassion.com/donate-water.htm
Operation Christmas Child Shoeboxes – MLC members prepared 170 boxes.  Boxes were then delivered to Tecumseh for further shipment to Samaritan's Purse to be delivered worldwide.  Funds were also collected to help defray the cost of shipping.
Winter Clothing Collection – Members donated new and gently used coats, mittens, gloves, hats and scarves for JB and JCC Schools, and the People's City Mission.  Eight large bags were distributed.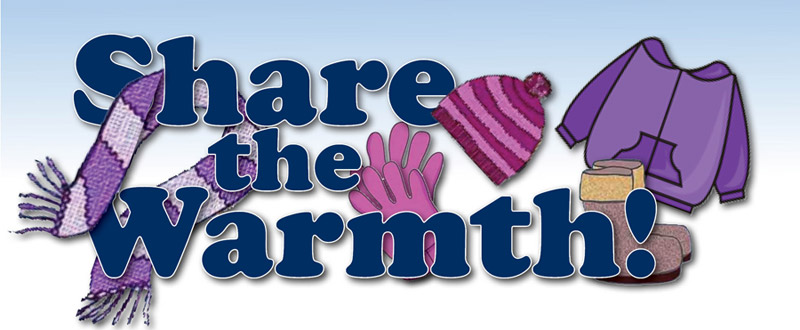 Pop Tabs – We continued to collect pop tabs all year long for the Ronald McDonald House.
The MLC Annual Consignment Sale also makes generous donations to local groups and various projects at times throughout the year.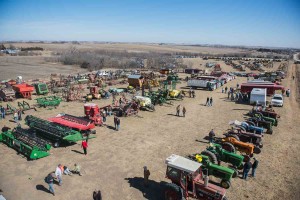 These  donations vary from year to year.   This past year  funds were donated to the Backpack Program and to the Helping Hands Organization for the school building at Rorke's Drift, South Africa.
The bulk of the funds earned by the MLC Women's group at the lunch stand during the sale is also given generously to various local and regional groups.  This year was given to local food banks, People's City Mission, JB Backpack Program and Orphan Grain Train.
The Sewing Group prepared 89 blankets and distributed the following in 2020:  Three blankets were given to MLC high school graduates; 50 blankets to Partnership 4 Hope, Omaha, Nebraska and the remainder to Orphan Grain Train.  /https://martinlutherchurch1902.org/graduates-honored-at-mlc/
Three children are sponsored through Compassion International.  Tabitha Circle sponsors Tamera from Kenya. The Sunday School children sponsor Lawrence from Uganda and Milka from Kenya.
The Sunday School children use funds from "Noisy Offering" to buy many animals once a year though Heifer International.